My obsession with Bullet Journals continues! But this time it's with doodles. There's just something so fun and relaxing about doodling in a bullet journal.
However, sometimes I lack the creativity or just need to get inspired by other fellow doodlers, so I've compounded a list of 200+ doodle ideas for when you need a little creative boost!
Tools
Before we dive right in, I want to mention the tools I have found and use for Bullet Journaling. If you're just starting out on your BuJo journey, these are the tools I wish I had purchased at the beginning instead of overpriced books and markers that 'professional bullet journal-ers' recommended me.
That's it. And to be completely transparent, I only use the markers and stencils a couple of times a month, when I set up new pages, or am bored and want to decorate. The bread and butter of a bullet journal is simply a pen and a notebook you carry with you regularly. Don't get too crazy in the beginning as you figure out what pages do and don't work for you.
So, let's dive right into these doodles that are perfect for beginners and advanced doodlers…
Doodle Ideas For Bullet Journaling

Cute Little Outdoor Ideas + Coffee Shop (Two Of My Favorite Things)

Stars To Decorate The Page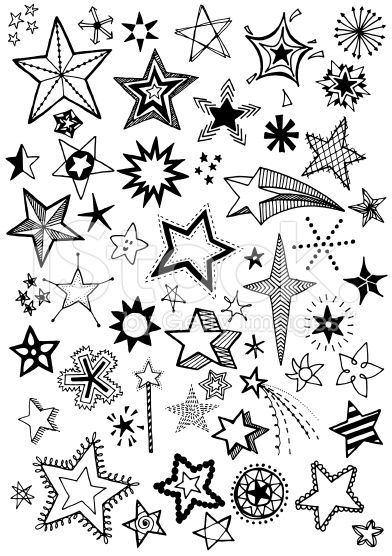 There's Just Something So Fascinating About The Sea.. And These Doodles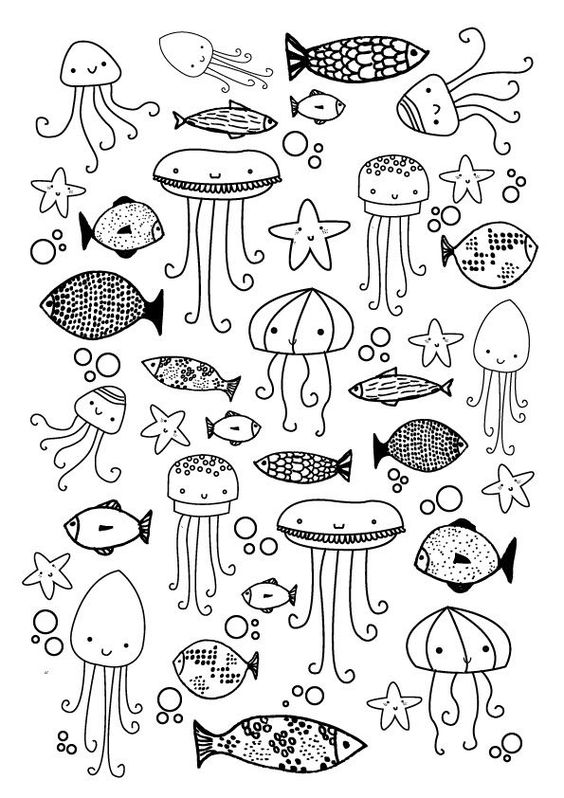 Crowns If You're Reign Obsessed!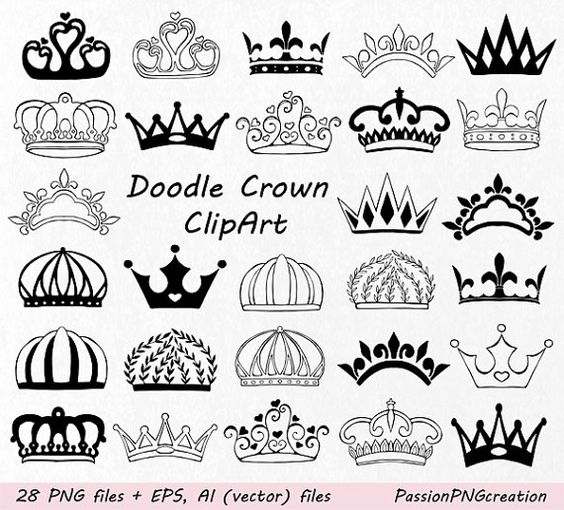 Animal Doodles That Are Just TOO CUTE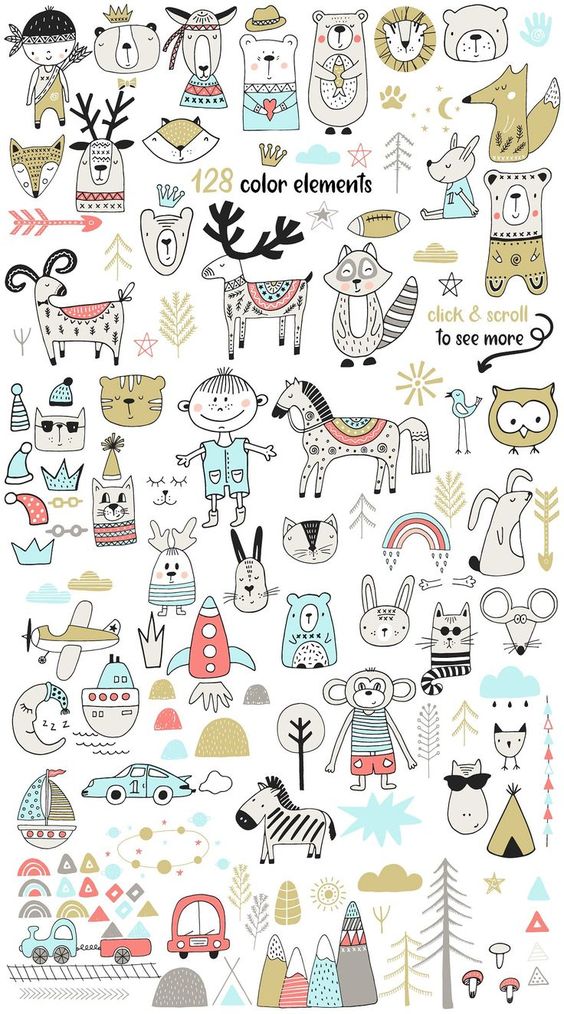 Birdies!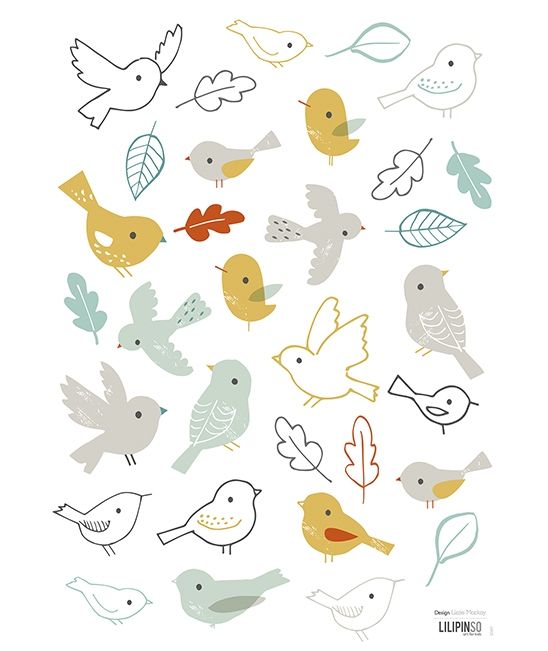 Adorable Little Snack Doodles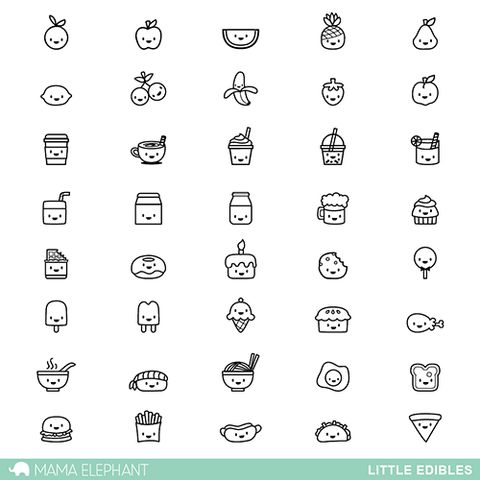 source: mamaelephant
Mix and Match Florals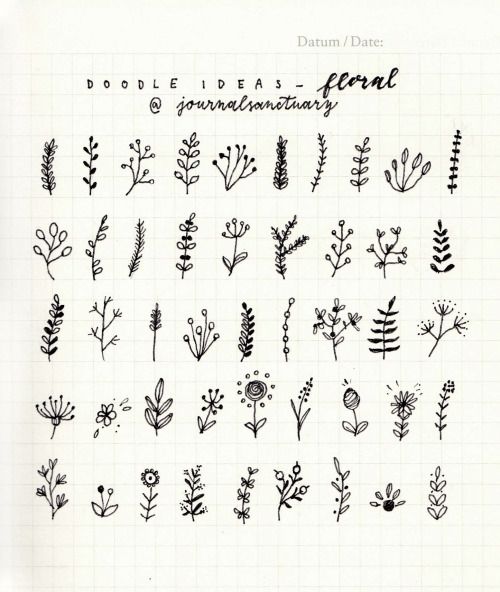 Ideas On How To Use Doodles In Your Own BuJo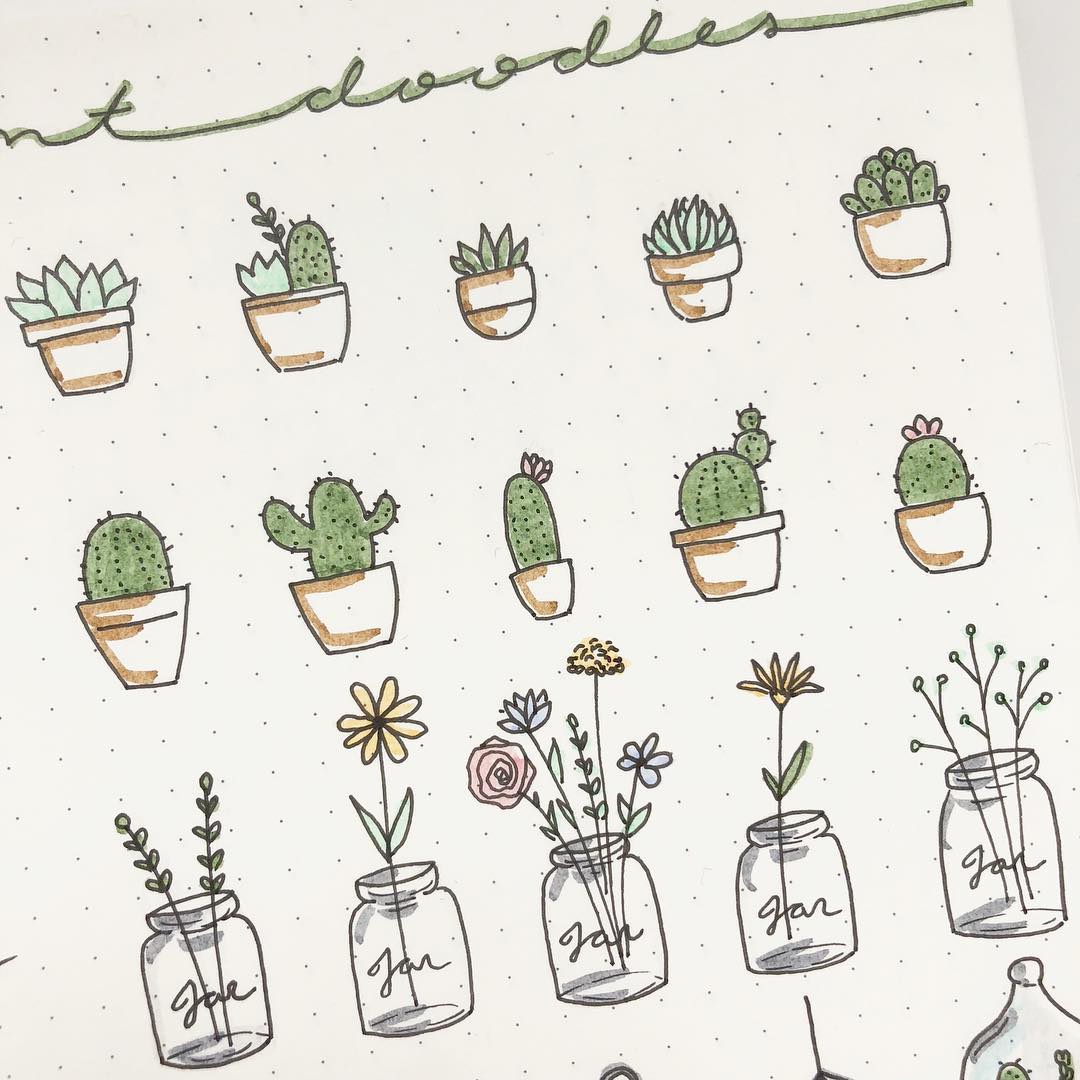 All Stationary Lovers Will Appreciate This One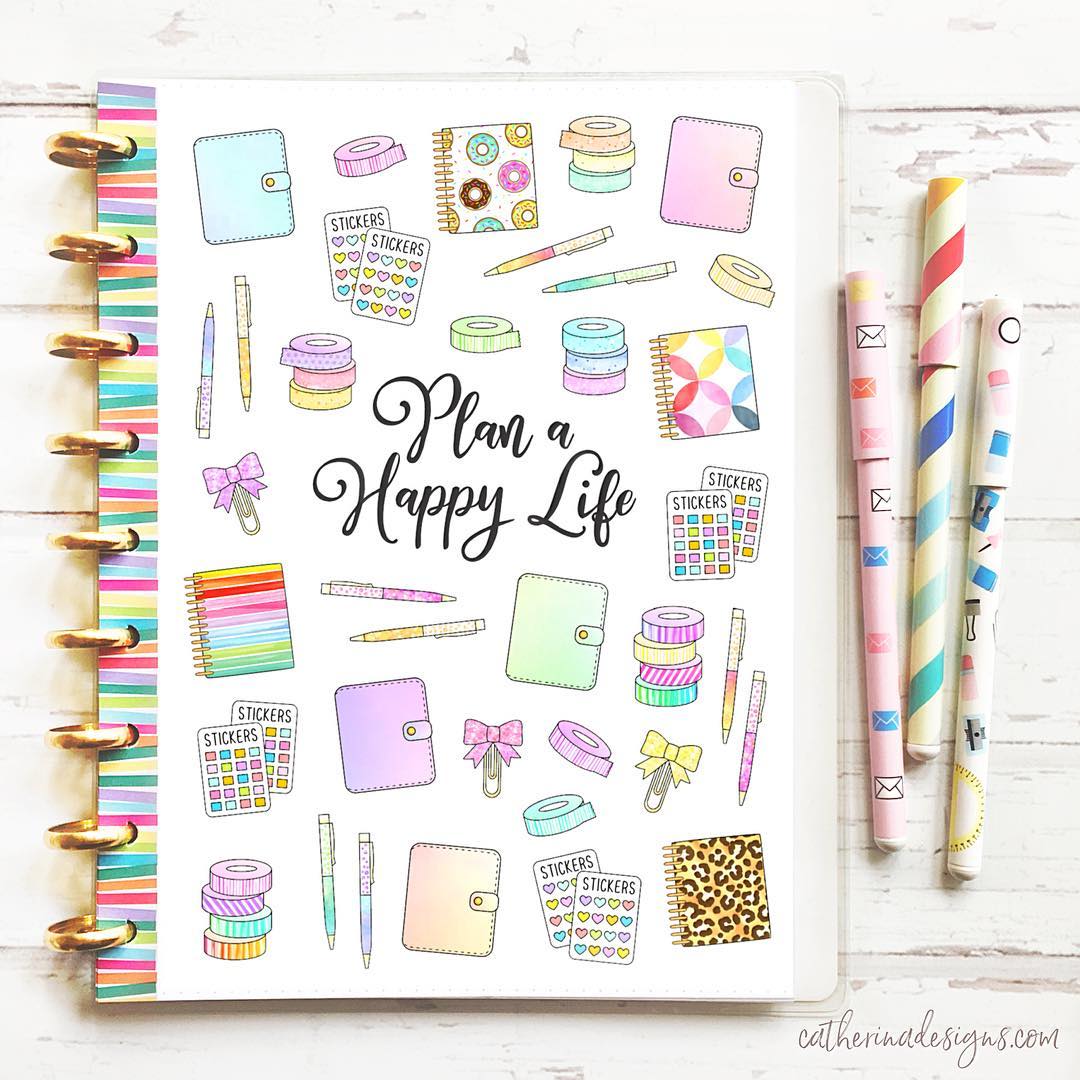 For Coffee Lovers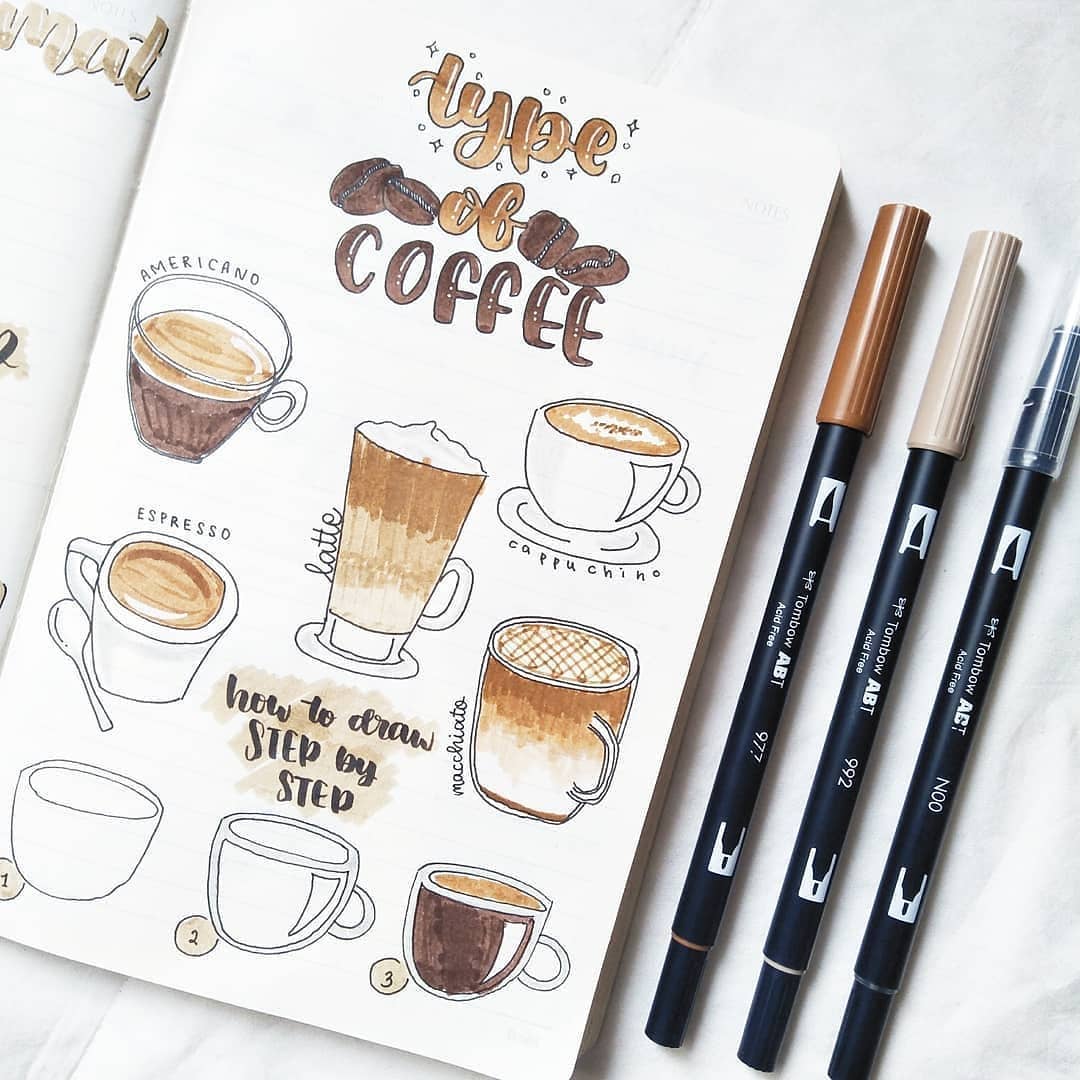 Just Feeding Your Wanderlust Now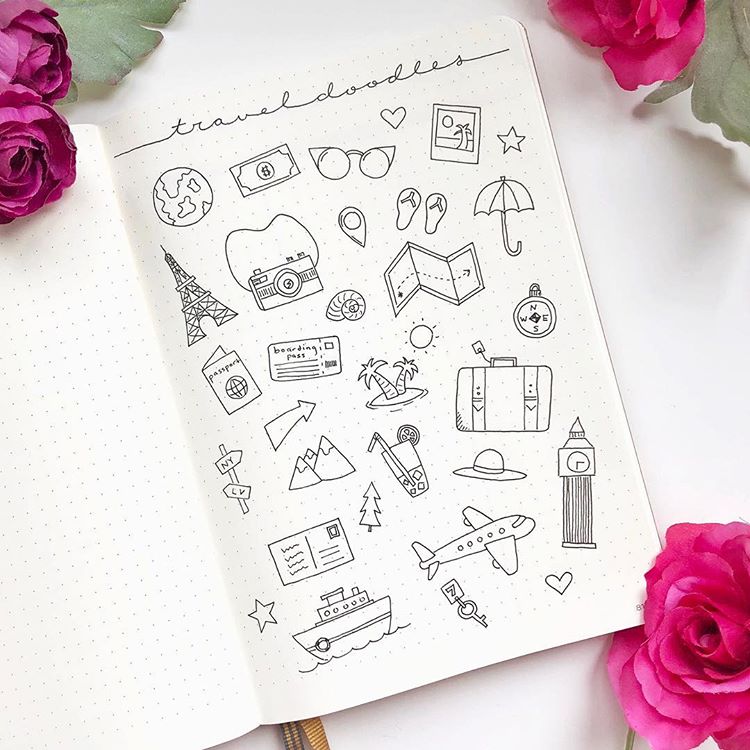 Love Using Travel Doodles In My Dailies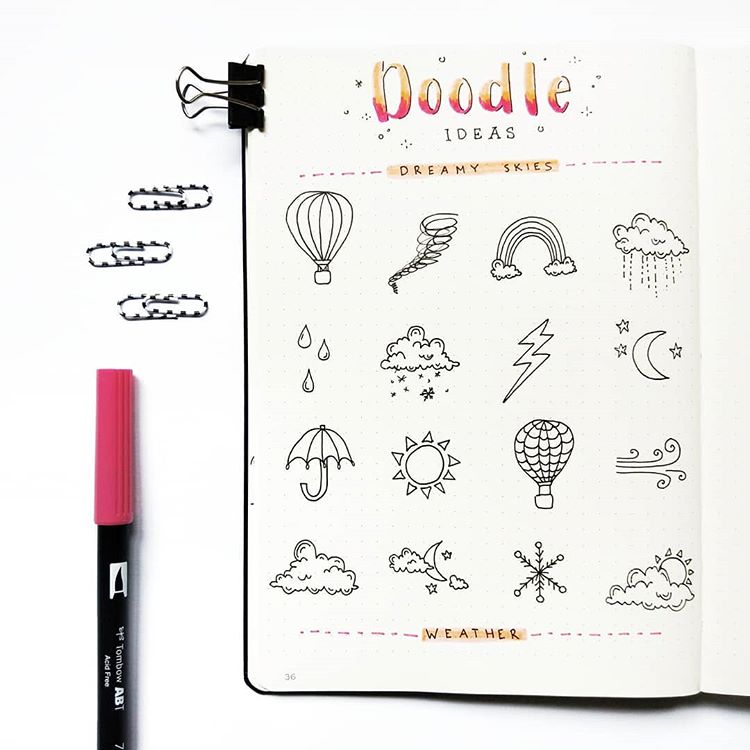 Is Winter Your Favorite Time Of Year?! Bc Same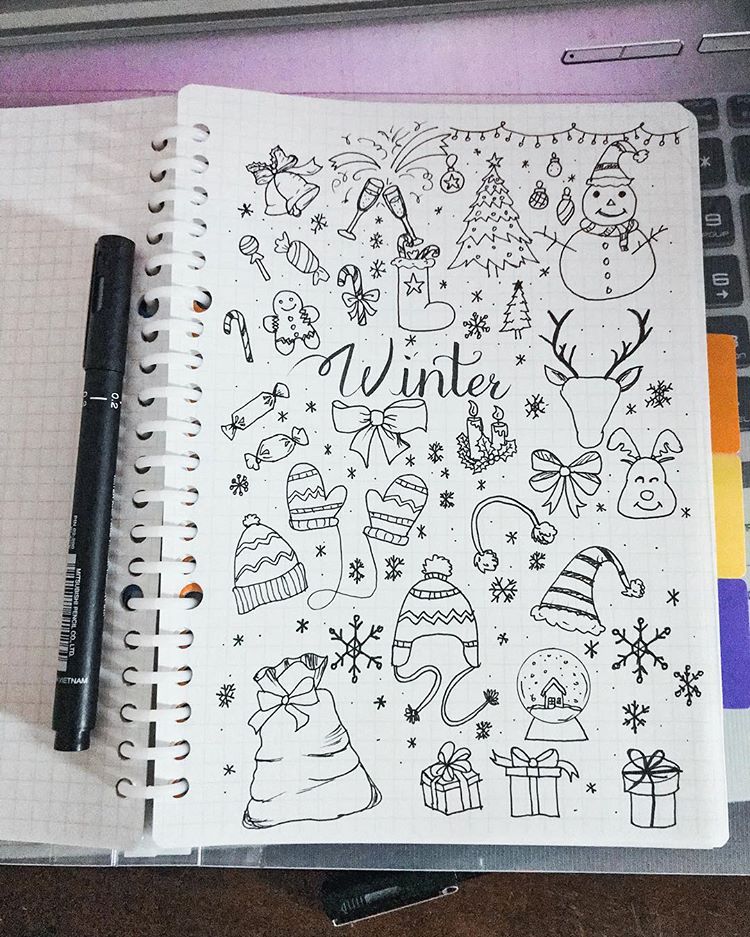 Do I Hear An Underwater Theme?
And there you have it… If you get inspired and choose to use any of these in your own BuJo, let me know! Comment below or even email me your doodles to bea featured!